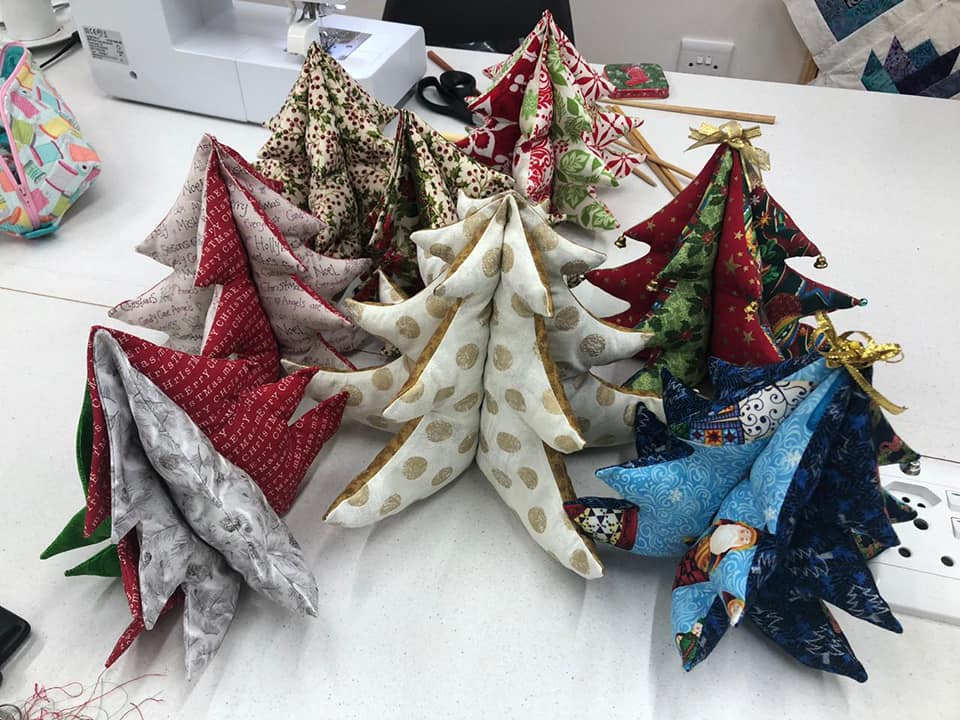 Christmas Tree Group Project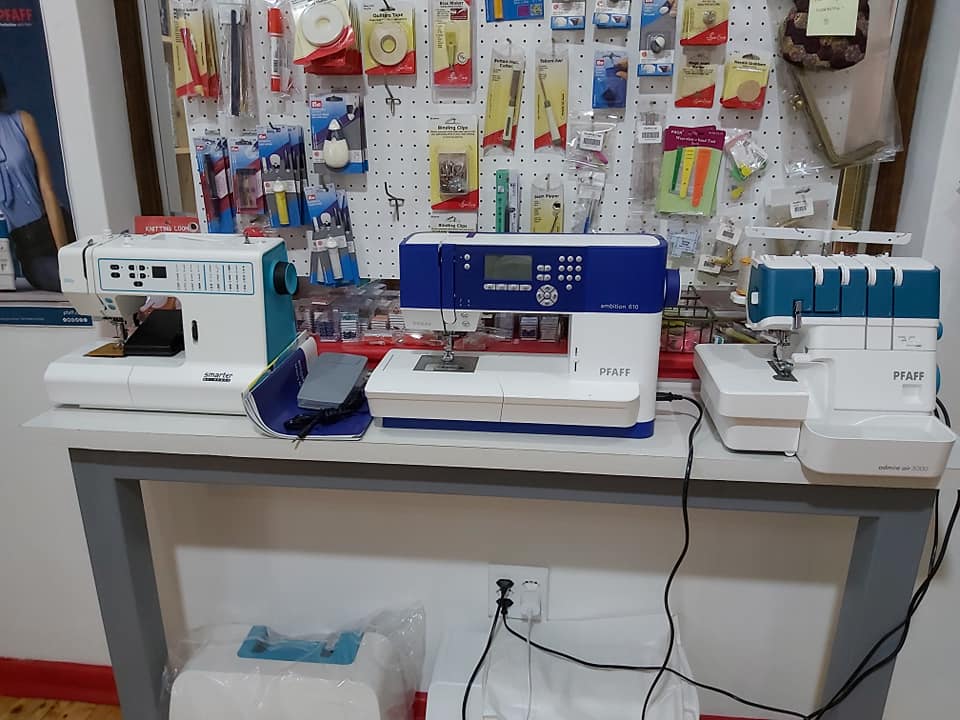 Pfaff Sewing Machines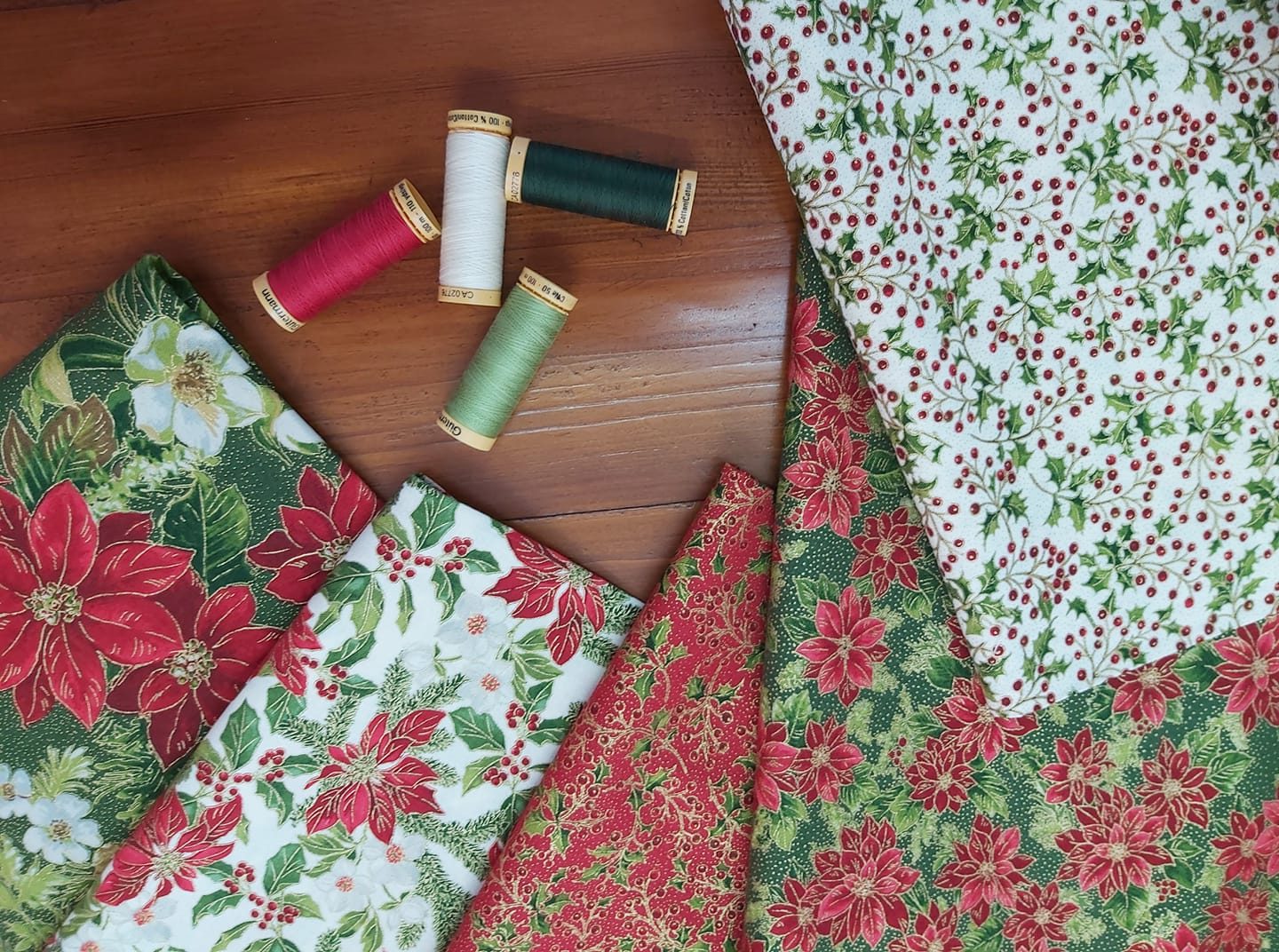 Christmas Quilting Fabric in Stock!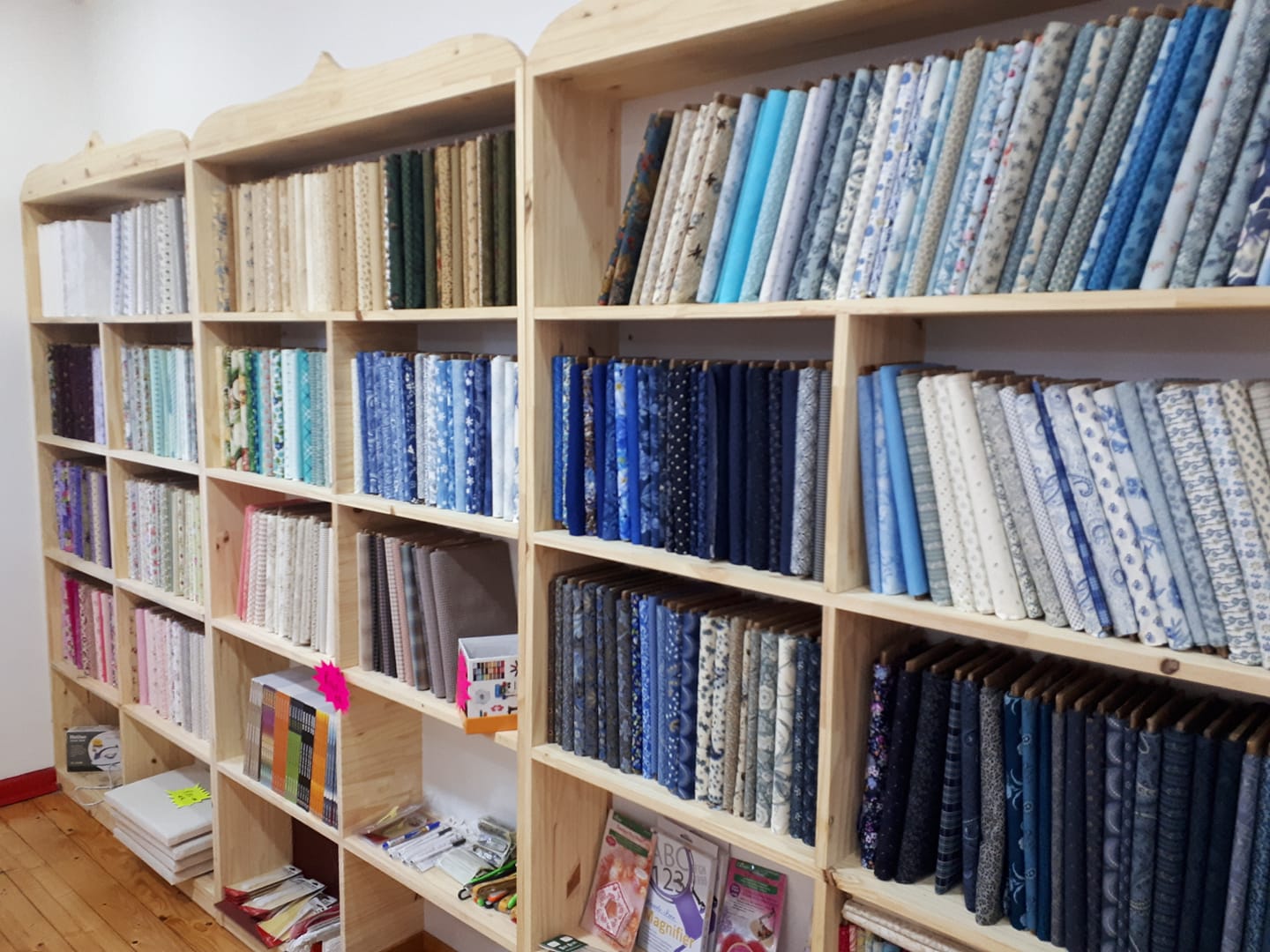 Fabric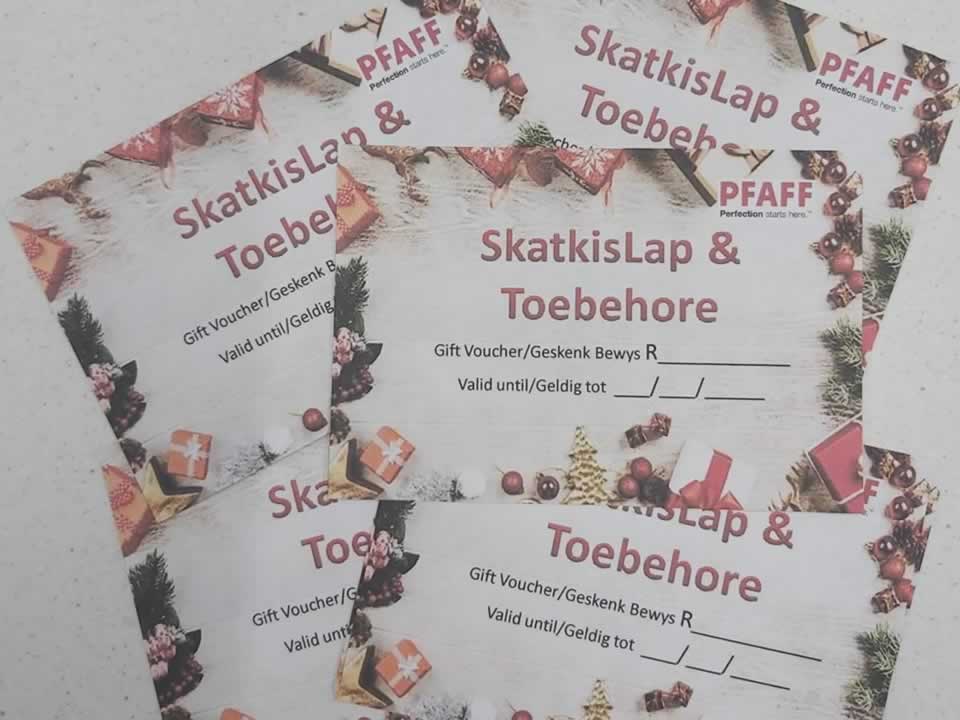 Gift Vouchers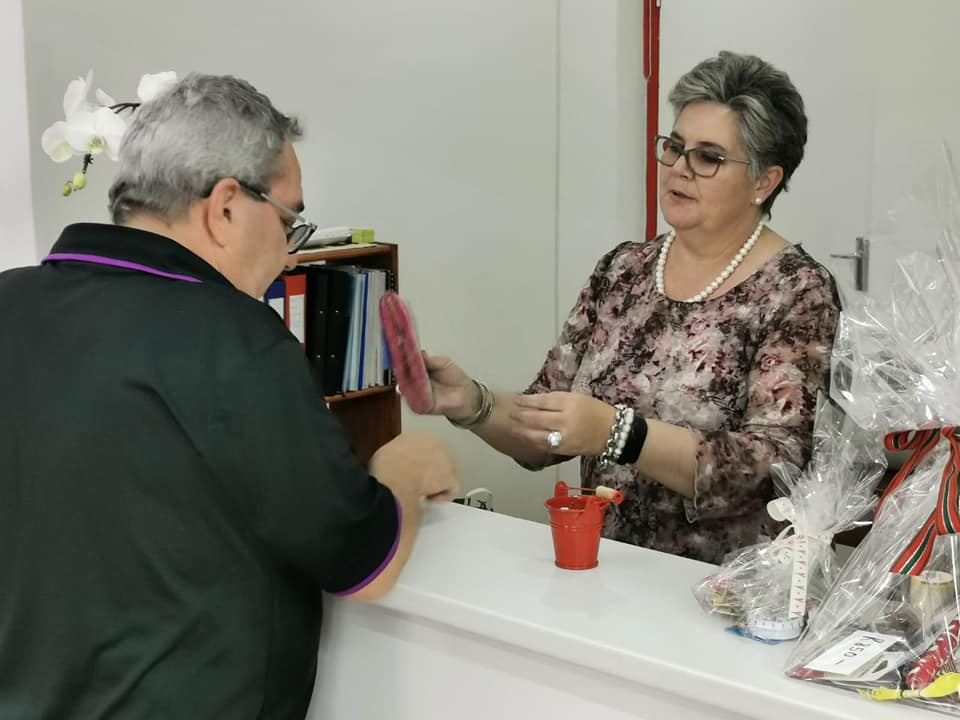 Friendly Service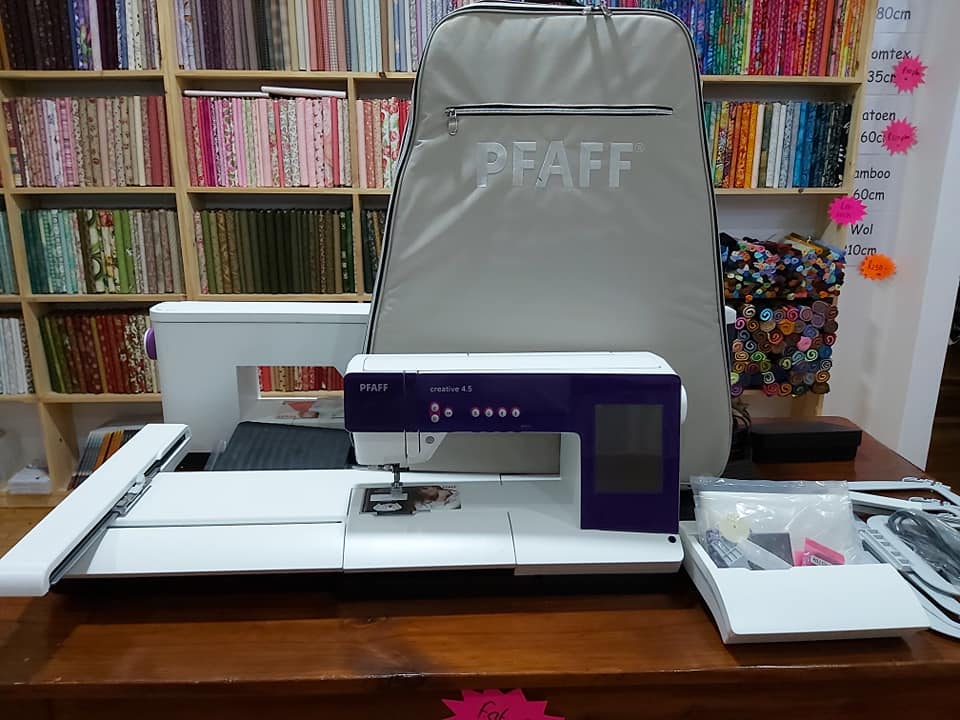 The Best - Pfaff Embroidery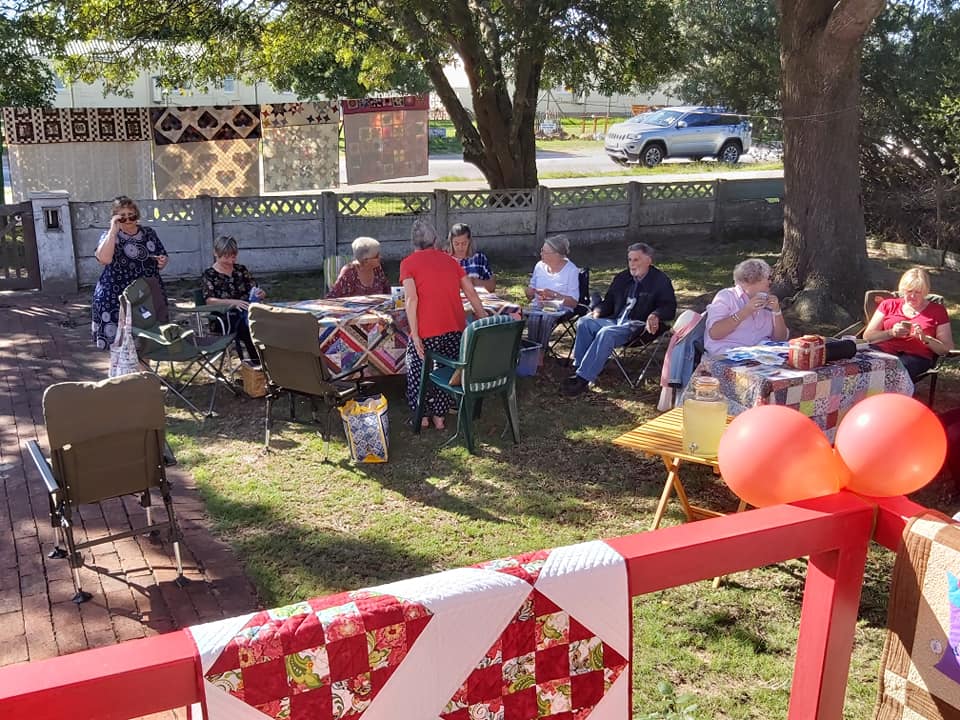 March 2020 Quilting Day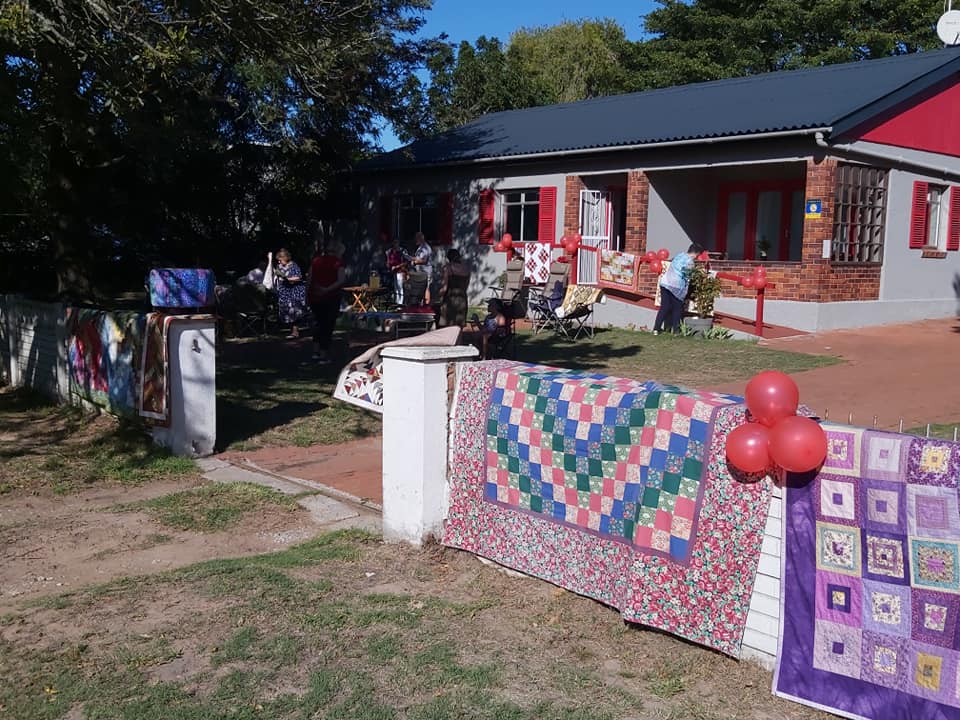 March 2020 Quilting Day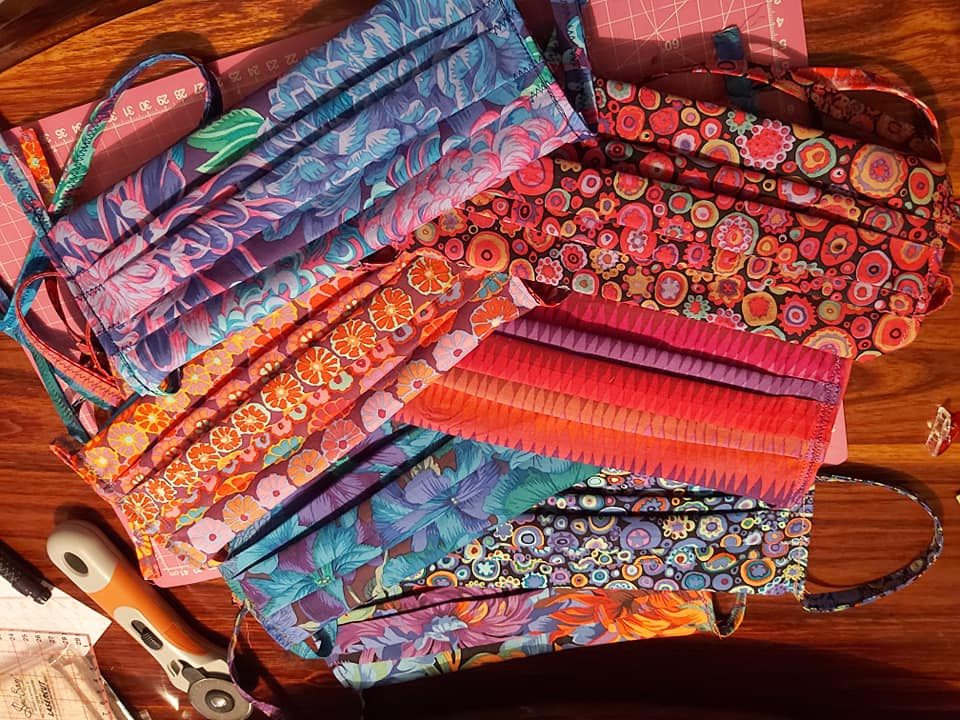 COVID-19 Masks Donated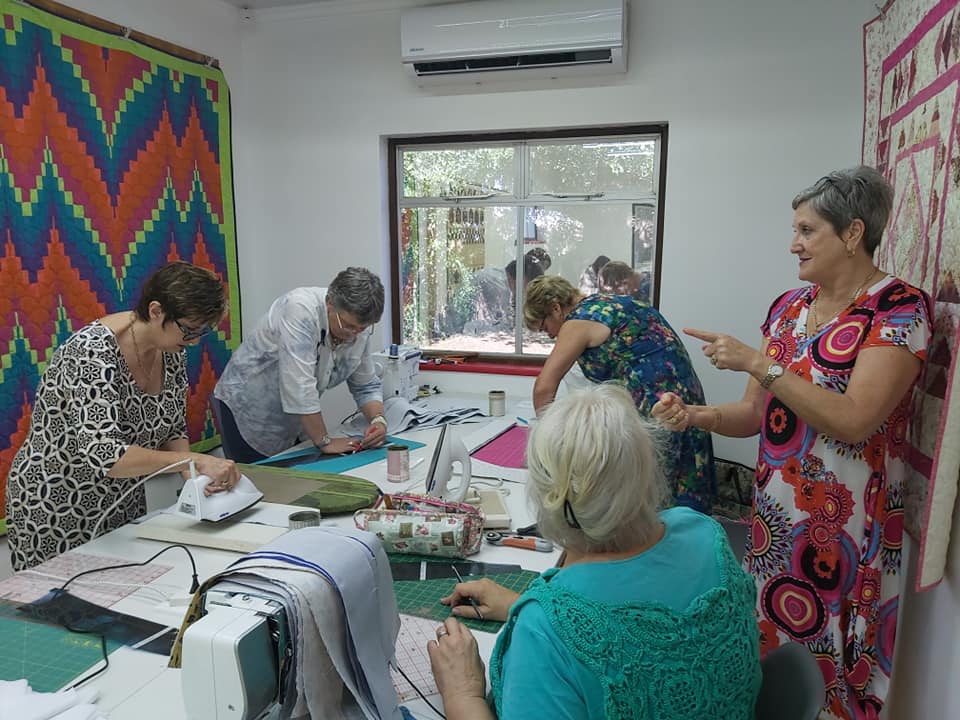 Quilting Class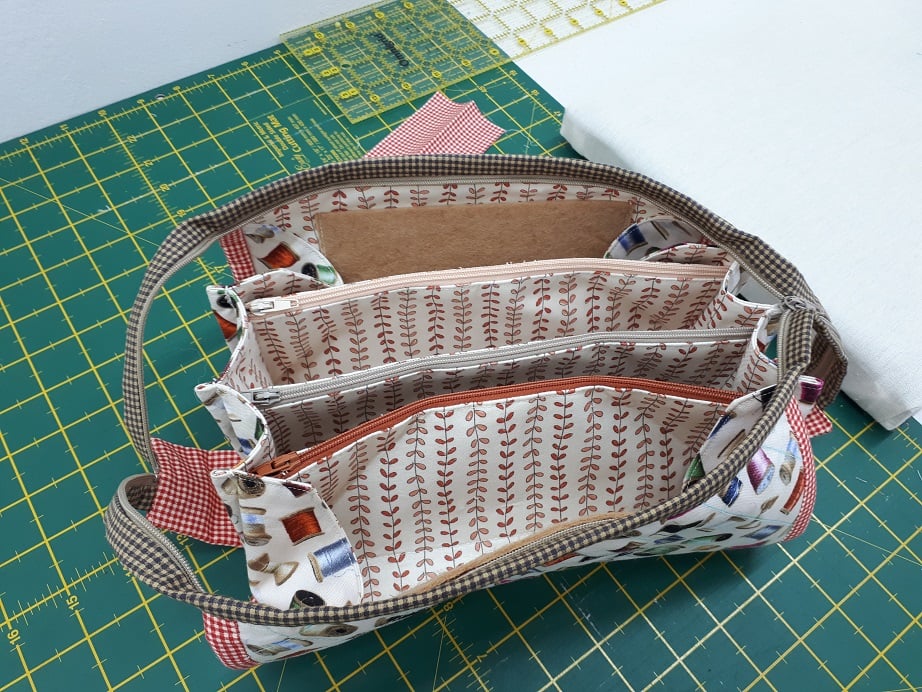 Quilting Class Project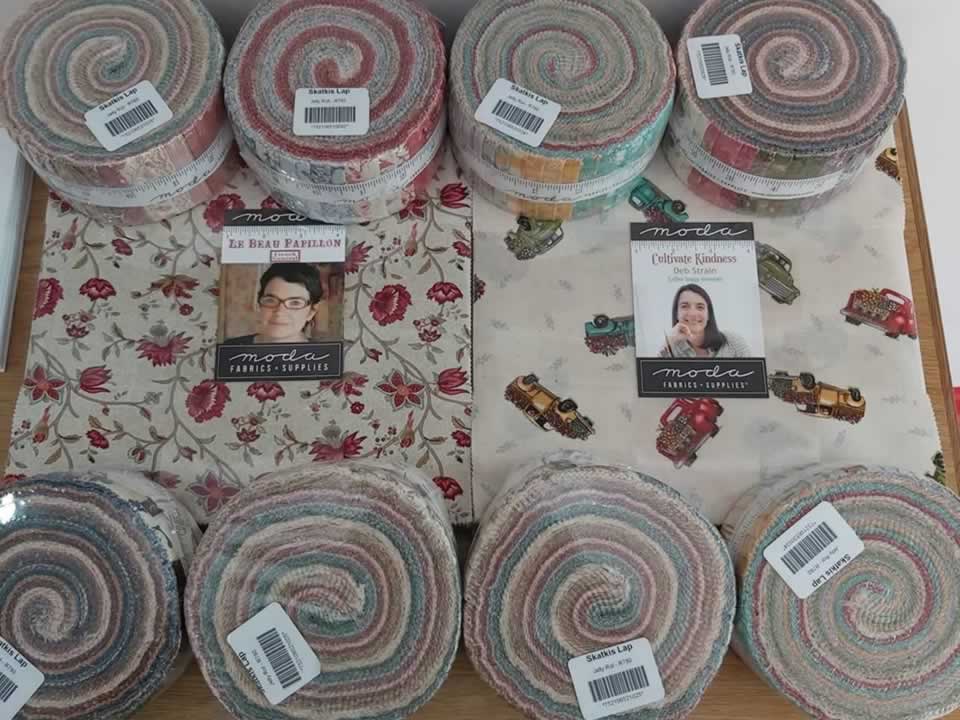 Quilting Fabric Jelly Rolls
Skatkis Lap is a quilt shop in Port Elizabeth. Visit us for all your quilting and patchwork requirements, fabric, accessories and information. We are also a registered dealer and service center for PFAFF sewing machines.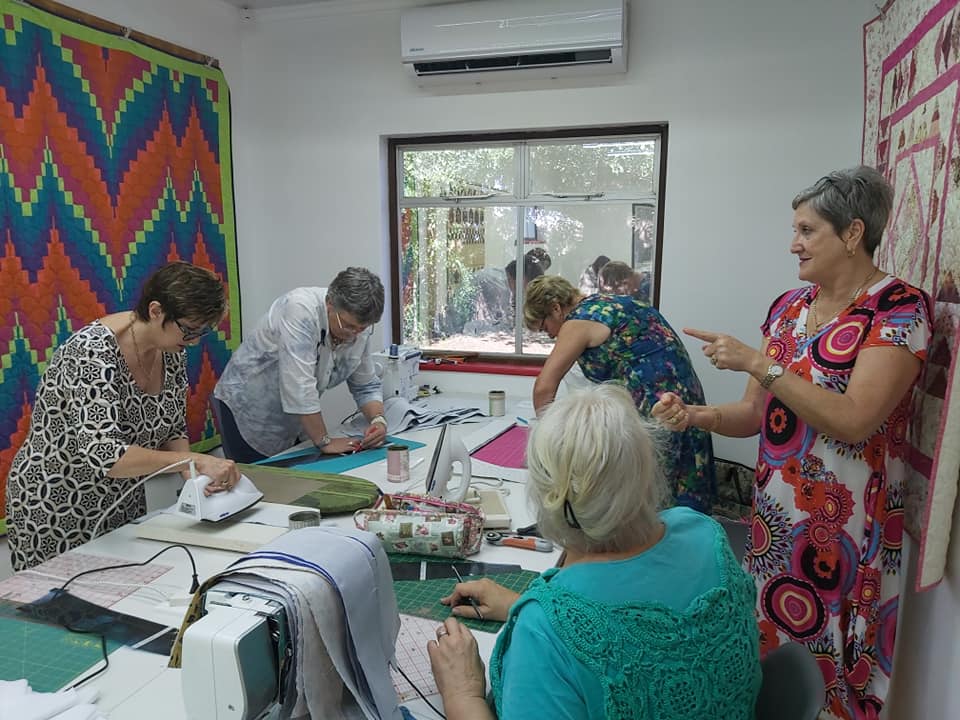 Regular quilting classes and workshops. View our Calendar for upcoming events and make a booking.
For all your Quilting supplies